Great Places You Should Visit until the End of This Year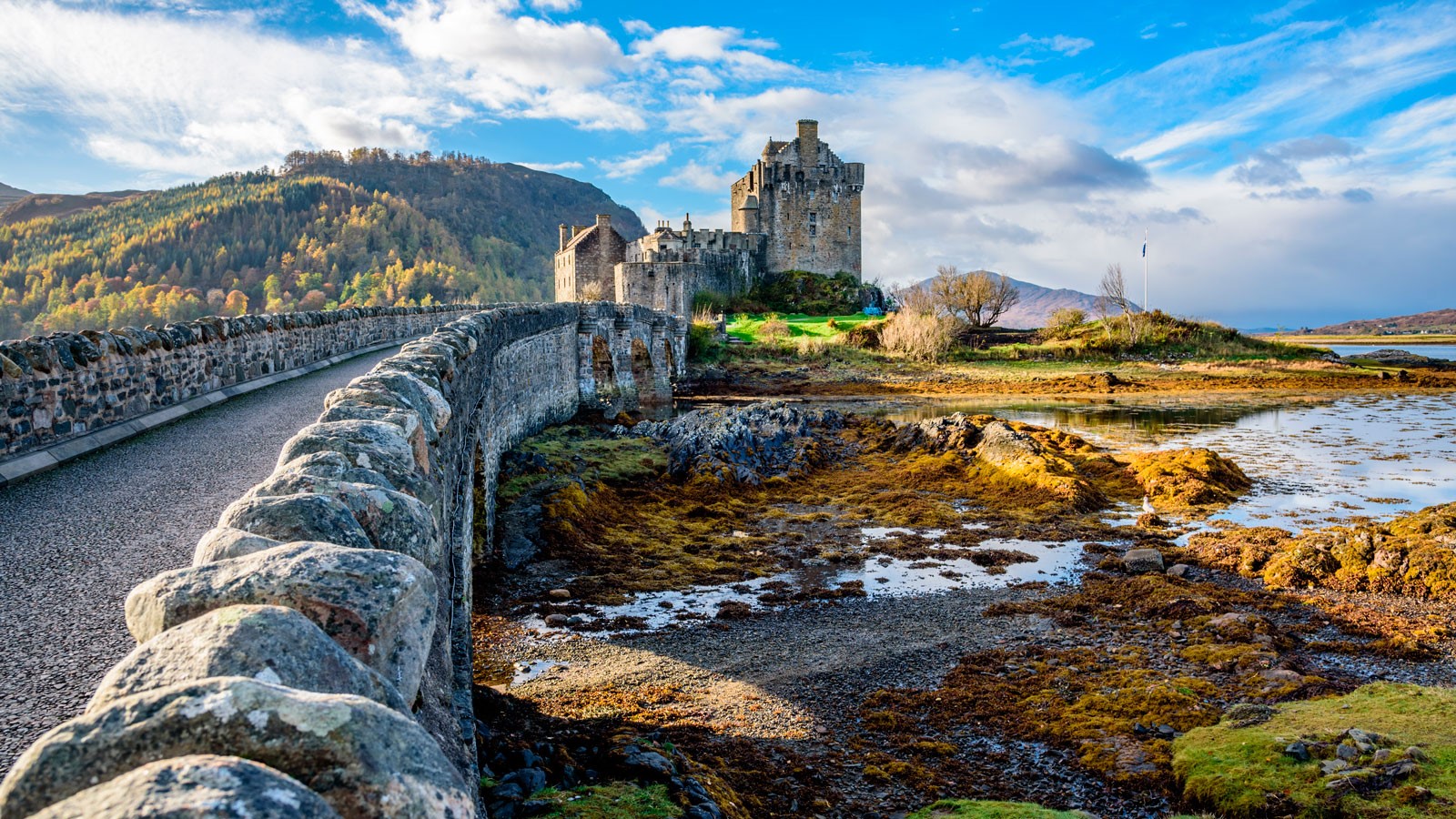 ---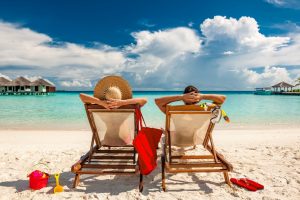 Are you looking for the best place for you to vacation this year? Well, here are some pointers to the best places to visit this year.
You have been working hard since the beginning of the year trying to achieve your dreams and create that ideal life that you have always wanted, right? Now since half of the year has passed, you must be feeling that work has taken a toll on you and therefore you cannot wait to take that yearly vacation that you always take. Even though you have that ideal spot where you go to chill out and relax, let us introduce you to some other marvelous places that are guaranteed to melt your heart. For anyone ready to go on a dream trip, here are some exquisite destinations that will, for sure, blow your mind:
Northern Peru
This is a land full of diversity. When you visit northern Peru, you will be wowed by the beauty that this land has to offer. If you traverse this place, you will experience a unique land that is full of biodiversity. You will get to visit ephemeral desert sand dunes, golden beaches, enchanting cloud forests, the mighty Amazon together with colossal snow-capped mountains all in one geographical region. Remember, this place is also home to the earliest civilization in the Americas, the Notre Chico. Therefore, there are also lots of historical sites for you to visit.
Piedmont, Italy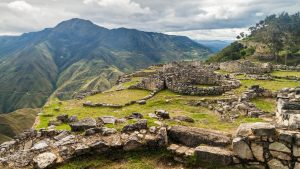 Italy is famous worldwide as a superb tourist destination. This country offers a lot of destinations that are ideal for any adventurous excursionist. In fact, it may even take a lifetime for you to visit each and every tourist attraction that this country has to offer. However, among all these destinations, there is a hidden gem that is endowed with exceptional beauty. Piedmont, or simply Piemonte if you wish to translate English to Italian, is a region in the north of Italy that borders France and Switzerland. It sits at the foot of the Alps and has a lot to offer to any tourist who visits it. Some of the things that this land is known for include:
Sophisticated cuisine, for example, Barolo
Mountain hiking
Baroque architecture
Museums
The Red Center, Australia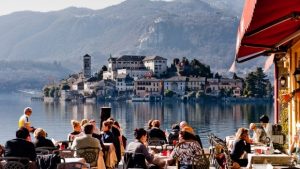 Whenever anyone thinks about Australia, the first things that come to mind are beautiful sandy beaches and stinging jellyfish. However, these are not the only thing that Australia has in store for you as a visitor. One of the largest tourist attraction sites that Australia offers is the mountain Uluru, which is also known as the Red Center. This mountain is very captivating such that it has been described by some travelers as heaven on earth. However, as a potential visitor, it is important to check with the relevant authorities before physically going to the site. This is because since the number of tourists increased in the past couple of years, they have had to close doors to holidaymakers from time to time.
Catskill, USA
This is a region located in upstate New York just a few miles from the bustling city. It is the ideal spot to vacation for anyone looking to escape the busy city life. Visit this place, and you will get to experience a world of cool green forests, winding rivers, deep lakes, and vibrant downtowns. There are also superb mountain ranges in this region that are ideal for hiking. The trail heads here are very easy to follow; therefore, you can be guaranteed a good time without the risk of getting lost.
Catskill is a very pet-friendly place. It is also a place that offers you an exquisite outdoor world with a bustling town full of bars and restaurants sandwiched in between.
The Scottish Islands and Mountains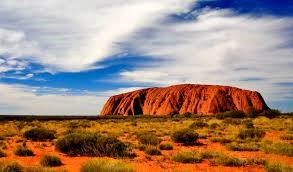 What comes to mind the minute you hear the word Scotland? I bet it is whiskey and football or soccer, right? However, for those who think that that is all that this place has to offer, then you are greatly mistaken. This land has some magnificent mountains and islands that are adorned with a lot of beauty. Apart from that, this place also has a very rich historical past. Therefore, it has a lot of castles that are ideal visiting places.
Eastern Russia
Russia is another country that is full of biodiversity. Furthermore, most of its eastern cities are undergoing some rapid modernization. This means that this place is under construction, and a lot of modern artistic buildings are being created. This is especially true in the city of Vladivostok. Here you will find plenty of galleries, art centers, and theaters. Furthermore, the city has lots of restaurants that offer exotic food that is guaranteed to stimulate your palate. This city has been largely modernized, which brings a new spirit to the land. An example of these modern buildings is the Primorskiy oceanarium. You can visit this beautiful building to see creatures that live under the sea.
Manitoba, Canada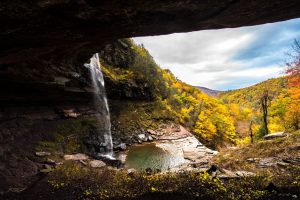 Manitoba is a province located in the middle of Canada. This is the place that can easily be overlooked when it comes to choosing travel destinations. However, this place has a variety of fun stuff to offer. For instance, you can go polar bear watching in the tundra buggy area in the Churchill region of Manitoba. There is also a winter festival that celebrates French Canadian history in this region every winter.
It is true that you work hard every day to create a life for yourself; therefore it makes sense that you take a vacation once in a while to relax your body and mind. Even though it is not possible to explore the whole Earth in a single lifetime, it is always a good thing to have a list of places to choose from instead of going to that traditional place you have always chosen. The main reason why we created this list for you is to add to the variety of places you can choose to visit. Wherever you choose to go, enjoy your vacation and have a safe journey too.