The Great Resort for the Kid Chefs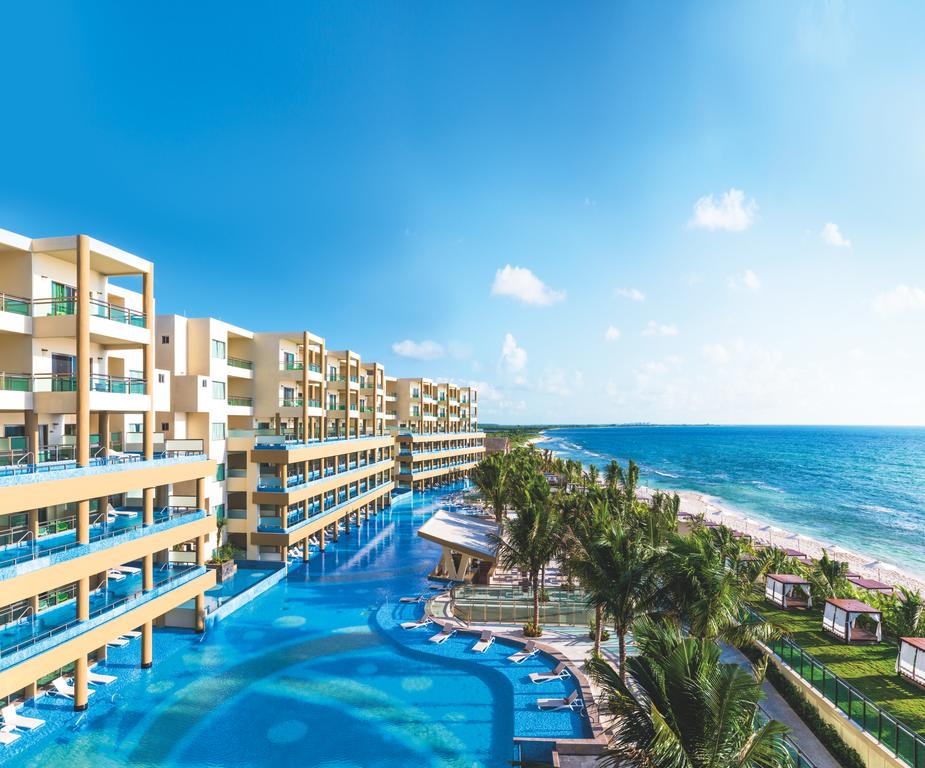 ---
There has been an increasing popularity of television cooking shows and interest all over the country in farm-to-table and gardening meals. This has made a lot of resorts to begin to put in place measures to encourage kids to use the kitchen. If you want to experience a special adventure in culinary, you are sure to get great experiences in these resorts. In most instances, the cooking art is linked to the local culture of the community where the ingredients are sourced from.
Maya's Generations Riviera
Maya's Generation Riviera started a children program on cooking in 2014. The program tagged Little Edo Chefs was open to kids within the ages of 4 and 12. The daily programs allow kids to make tamales, ice cream, pasta and tortillas. The children are also taught how to shave ice and roll sushi. They also get a certificate at the end of the program.
Coral Gables' The Biltmore Hotel, Fla
Located in the outskirts of Miami, the Biltmore hotel is the only North American hotel that provides a cooking school with recreation. The program on culinary which covers every family is varied for kids. There is also a cooking buddies feature which allows a child and his/her parent to cook a culinary masterpiece from the ingredients and recipe they are provided. The hotel also allows you to use the hotel as a venue for your kids who are over 8 years birthday party. Kids with age range between 8 and 16 are also allowed on holiday cooking camps hosted by the hotel during the summer holiday.
Essex Junction's The Essex, Vt
The Essex is a Culinary Resort and Spa located in Vermont. They provide an adult academy for cooking along with kids between age range 10 and 16 years. Students are educated in classes of 2 hours or all day as well as sessions all through the week on how to cook. The sessions that are longer come with other outside the kitchen features for the budding chefs including explorations of gardens and visitation of farms. These allow the chefs to gather vegetables and herbs as well as collect eggs. You could also zip line into a neighboring farm. These fun activities allow parents and children to spend some precious moments together.